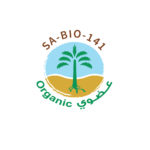 Originally from Nejd in Saudi Arabia

Its color varies from dark copper to dark brown. Consistent flesh with a pronounced taste.

In winter, enjoy Medjool with dark chocolate. In summer, the Medjool is happy with melon.

Negative cold storage for several months. Customer presentation in positive cold for several weeks. Consumption at room temperature for several days, or cool in summer.